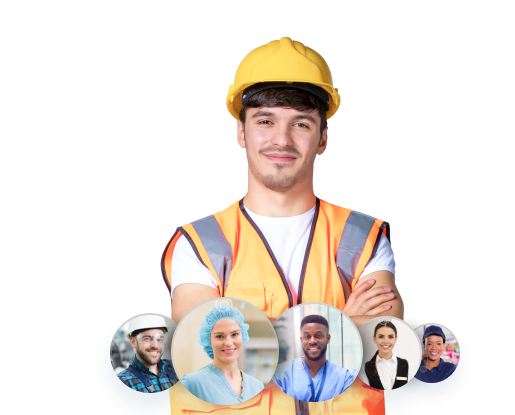 Hire People
with IntegrityFirst
Build a company culture everyone can be proud of!
Used by top organizations to reduce turnover, enhance culture, and create a safe and productive work environment.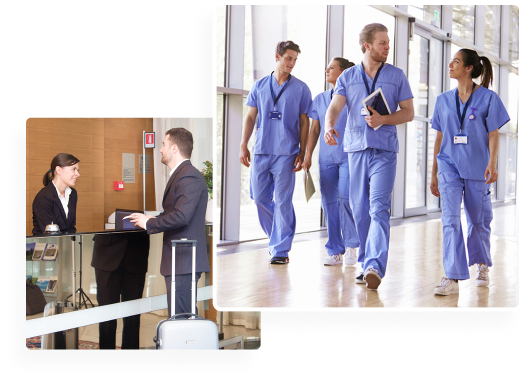 If your workforce consists of front-line workers in Healthcare, Manufacturing, Logistics, Retail, Hospitality, and Construction
You are retaining less than 80% of your front-line workers annually
New hires make up more than 20% of your Workers' Compensation claims
Then you need to Hire with IntegrityFirst!
Our clients have seen

MAJOR Results
from putting IntegrityFirst as a front-line defense: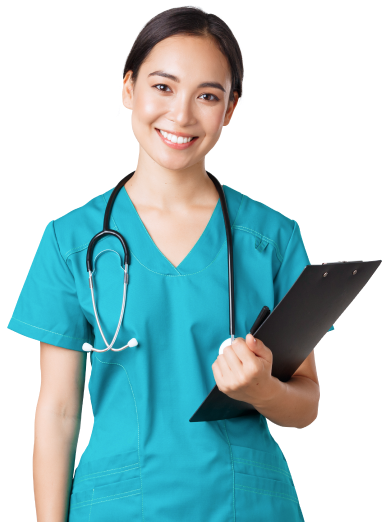 Reduction in Turnover of front-line workers

Reduction in Workers' Compensation Costs

Reduction in Workers' Compensation Claim Severity

Reduction in Workers' Compensation Claim Frequency

Eliminates bias early in the hiring process
75% reduction in pre-hire drug
Speed up your hiring process
A simple 8-minute survey given to job applicants early in the hiring process
Offered in 27 languages
Can be taken on any mobile device or computer
Sent through your Applicant Tracking System (ATS) or method of choice in one click
Integrate into any application process with a simple hyperlink
Monitor candidates who take the survey remotely
Get the results Instantly
Simple to understand Qualified or Unqualified with detailed candidate responses
The only assessment recommended by the EEOC guidelines to prevent
workplace risks and lower turnover with unprecedented scientific validation!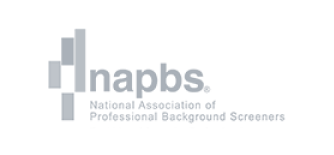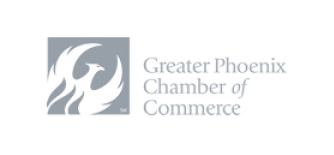 Greater Phoenix Chamber of Commerce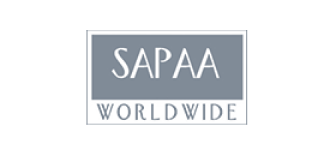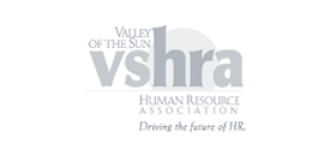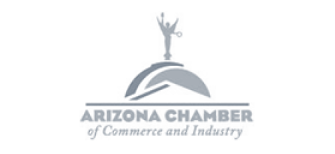 Arizona Chamber of Commerce and Industry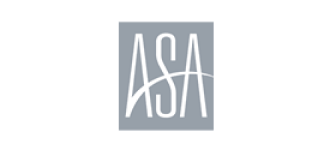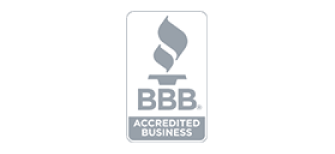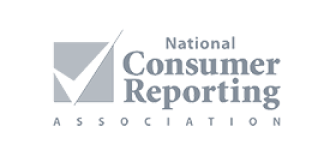 National Consumer Reporting
Prevents on average 18% of the candidates you normally would have hired who:
Have hostile behaviors toward their coworkers
Steal from their employers
Lie, cheat, commit fraud, and have disruptive behaviors in the workplace
What would your workplace culture look like if:
You improved retention by 37%

Safety Culture became a reality, not just lip service

If you spent less time managing Workers' Compensation claims

Saw increased Employee Net Promoter Scores
Speed up your hiring process

If you never had to deal with a nightmare employee again

More time building teams who love where they work

Decreased Burnout of good people
Could focus on training and upskilling your frontline workforce for future growth

Had a culture where people loved to come to work and felt like family not adversaries

Increased production and revenue through better culture
Spent less time refilling jobs you just filled

Saw increased profitability reduced EMODs and 57% lower Workers' Compensation costs
Start lowering your Turnover and Workers' Compensation claims today
See if IntegrityFirst is right for your company's culture.
Make Workplace Safety lead your business to higher revenue and profitability
Trusted by the best brands in the world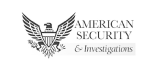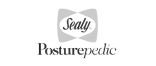 Reduction in work comp costs
Healthcare
Reduction in Employee Turnover
Construction
Self-Admitted to Substance Abuse
Grocery
Disqualified for Dishonesty
Fast Food
Reduction in
incurred claims
Janitorial
Self-Admitted
to Theft
Manufacturing
Self-Admitted to Substance Abuse
Pest Control