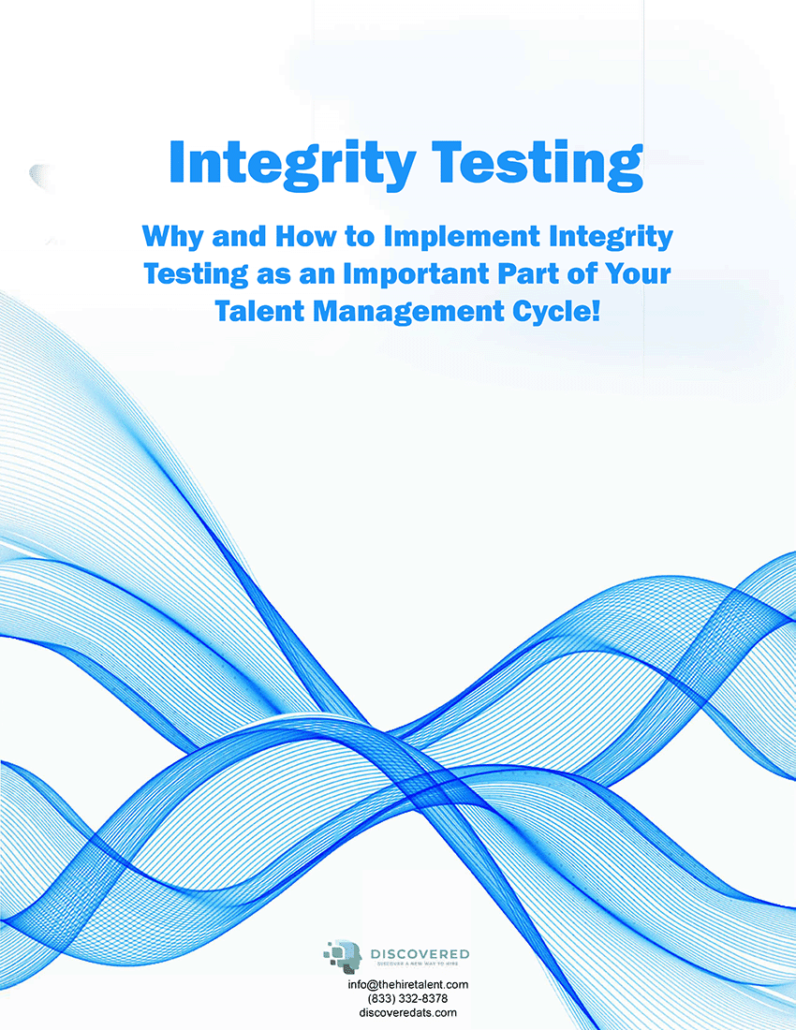 Discover how you can architect your organization's financial future.
"*" indicates required fields
THREE OPTIMIZATIONS TO REDUCE CLAIMS
There is no shortage of threats throughout a construction site. Ensure your employees have the appropriate personal protective equipment and understand how to use it correctly. Replace machinery before it becomes a liability. Implement the oversight infrastructure to confidently know your team is using work equipment correctly, inspecting tools regularly, and securing all parts and cords at the end of the shift to avoid theft or injury.
Reducing worksite threats is the work of both employees and their employer. From correct signage and labels, to ensuring you have a well-trained staff using safe machines, working together keeps everyone safe.
Being good with one's hands does not mean one is mentally prepared for the work. Implement the infrastructure ­– and culture – of continuous, comprehensive training updates, including safety protocols, use and security of equipment, how to maintain a hazard-free workspace, and the importance of regularly inspecting your tools and other equipment.
3. Hire the Best Candidates
Reducing workers' compensation losses is not a question of "How?" but a question of "Whom?"
As construction companies implement interventions to reduce work-related injuries through training programs and better worksite hygiene, reports have varied regarding the impact they ultimately have on annual compensation claims and costs.
If you oversee hiring or managing risk at your construction or trades company, you are acutely aware of the impact of poor hiring choices on injury claim volume. By eliminating high-risk candidates from the hiring pipeline, you can see significant reductions in workers' compensation losses, including up to a 19% reduction in claims severity and 48% reduction in claim frequency.
While these improvements are the baseline for helping construction companies reduce workers' compensation claims, the optimization with real data behind implements changes at the point of entry – by improving hiring practices.
15% of the workforce are drug and alcohol abusers
Use 3x as many sick days
Are 4x as likely to be in an accident
Are 5x as likely to file workers' compensation claims
Are 10x more likely to steal
The best practice of using scientifically-proven pre-employment assessments can reduce workers' compensation losses at a construction company an average of 57%.
Not everyone is truthful nor a good judge of character. Take the guesswork out of hiring by screening job applicants with web-based integrity tests. Overt integrity tests predict workers' compensation claims through a candidate's potential for both workplace injuries and malingering.
The best practice of using scientifically-proven pre-employment assessments can reduce workers' compensation losses at a construction company an average of 57%. In addition, cloud-based screening tools can reduce turnover, theft, and the amount of background screenings and drug tests that are required.
A tremendous amount of evidence exists that suggests organizations should consider adding a proactive, pre-employment integrity screening program to their recruiting process as part of their overall talent management efforts.
Incident Reduction Assessment
Discover where money is inside of your risk and workers' compensation programs. See a clear action plan on how to recapture this money. Receive a blueprint on how to reduce claim costs and lower your OSHA incident rating.