Give your clients peace of mind in educated hiring with a trusted testing solution.
THE COST OF EMPLOYEE TURNOVER RATES ARE HIGH. INTEGRITY TESTING ISN'T.
IntegrityFirst's overt testing style has more than 36 years of successful pre-employment testing from a variety of industries. Gain and retain trust with your clients who depend on reputable and proven screening and testing solutions.
Our testing solutions are available for nearly every industry including the following: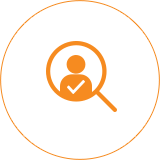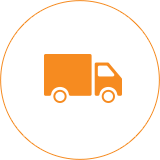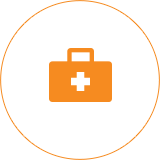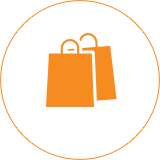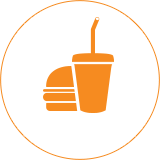 Quick-service Restaurants

Long-term Care Assisted Living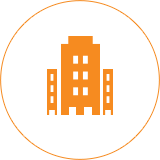 IntegrityFirst allows your organization to provide valuable benefits to your clients while differentiating yourself from the competition. Additionally, you'll create a new stream of recurring revenue while helping build your client's trust along the way.
Here's what they'll get:
Generate a significant ROI
Reduce workers' compensation frequency and severity
Reduce employee turnover
Reduce on the job drug or alcohol abuse
Reduce employee theft and retail shrinkage
Avoid hiring violent or hostile employees
Reduce workplace bullying
Reduce disciplinary actions
PARTNER WITH THE INTEGRITYFIRST
If you are interested in partnering with IntegrityFirst or have additional questions please call us today at (833) 332-8378 or fill out the form below.