From food service to construction, healthcare to hospitality, employers in every frontline sector are aware of the countless dangers that their employees face in the workplace. These threats are common enough that every year on April 28th, the U.S. observes Workers Memorial Day. The sobering event was created to recognize employees across the country who have either died, been disabled, or suffered injuries on the job.
The need for a holiday like this is a reminder of how vital it is to build a safe workplace. This resource is a good primer on the importance of creating safety programs, starting with hiring honest workers to propagate safety within your company.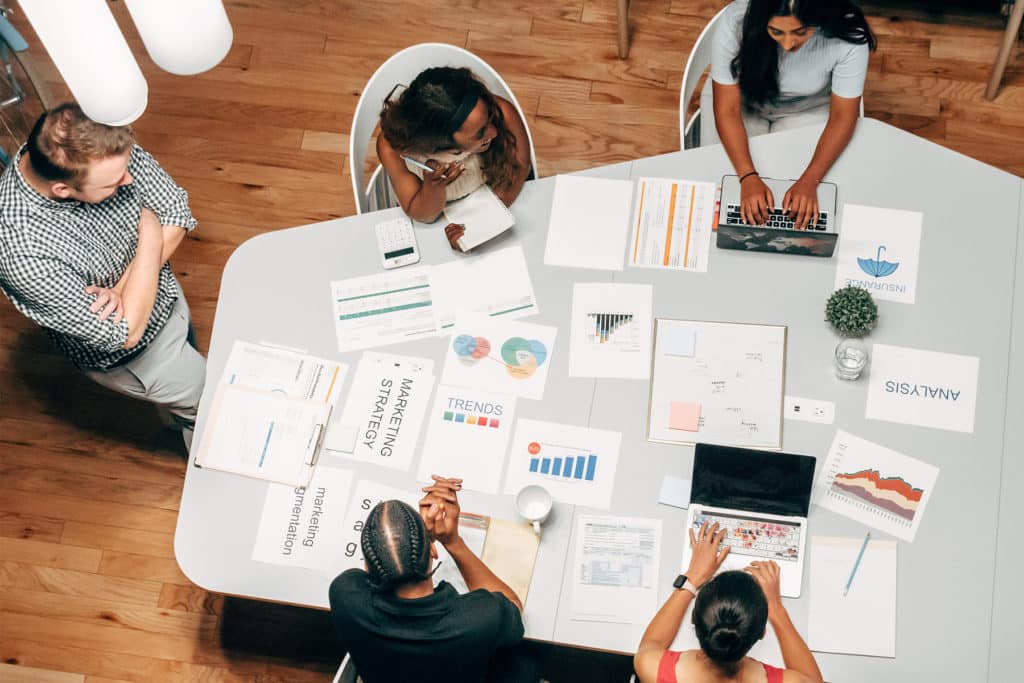 What Is Workplace Safety? (And Why Is It Important?)
The modern workplace loves messages like "empower employees" and "don't micromanage your workers." But don't let the autonomous messaging fool you. The one area where it's essential for employers to be invested in detail is in creating a safe work environment within which their workers can independently thrive in their work.
This isn't a passing fancy or an overreaction, either. Dangers exist in every workspace. For frontline workers, in particular, the risk of injury and even death is very real.
A Quick Overview of Workplace Injury
In 2020, 4,764 workers in the U.S. died from work-related injuries. A year later, the number rose to 5,190 total fatalities.
The largest number of these deaths, unsurprisingly, came from the construction industry. However, there were significant numbers of fatalities in other areas, as well.
805 employees died in the transportation and warehousing sector in 2020, along with 340 more in manufacturing. Hundreds of others across the accommodation, food services, health care, and social assistance sectors lost their lives, as well.
Addressing Potential Hazards to Keep Employees Safe
The response to this consistent death toll must be to build safer workspaces. A safe workplace is a space where the right equipment and training enable workers to follow clear sets of guidelines, rules, and regulations put in place for their safety.
This doesn't avoid all incidents. Nevertheless, it minimizes them by giving employees the safety training and tools they need to mitigate the risks involved in executing their work.
One of the best ways employers can embrace a workplace safety culture mentality is by investing in sound company safety policies. From there, they must put those concepts and goals into motion through a competent workplace safety plan.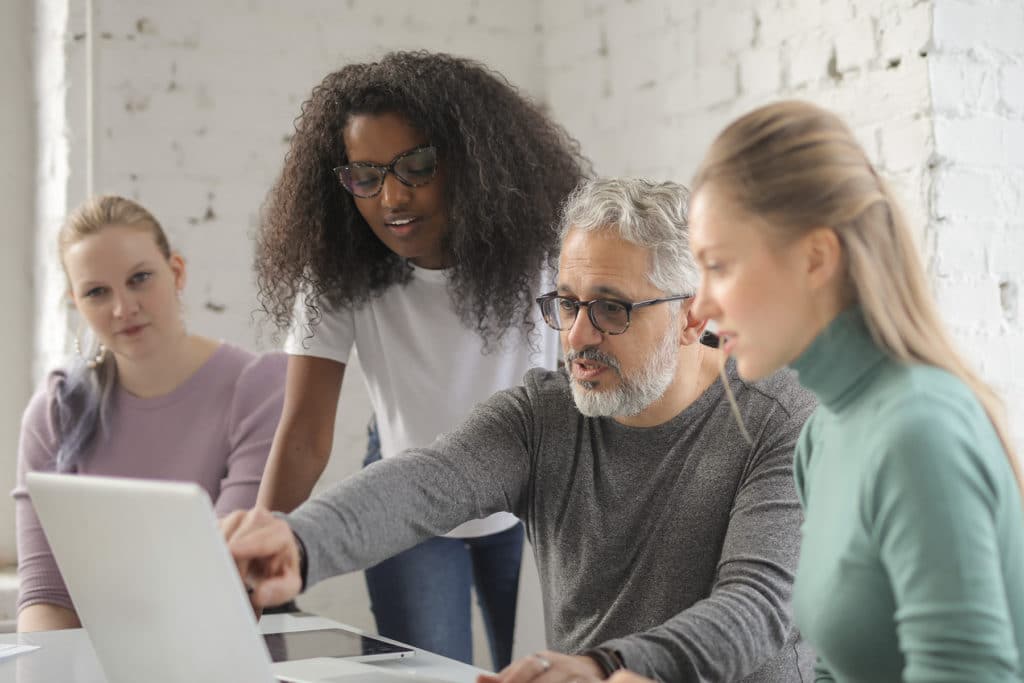 The Benefits of Avoiding Workplace Injuries
When you have a strong workplace safety program in place, it has multiple benefits for a workspace.
Fewer Workplace Injuries Keep Employees Safe
This obviously starts with the employees themselves, who can work in a safer space. They don't need to worry about risks from themselves or their coworkers as everyone functions smoothly and safely in harmony.
Minimizing Workplace Hazards Enhances Your Reputation
Your business also benefits from safety enforcement. For instance, if you're a warehouse that has had minimal incidents, fewer injuries, and no fatalities, you're going to stand out. Both brand awareness and reputation will get a boost, and you'll be able to attract better workers to your safer workspace.
Health and Safety Requirements Boost Your Bottom Line
Your bottom line can also benefit from workplace safety. Yes, investing in a safety program will cost money upfront. But over time, a lack of incidents will pay off. For instance, fewer workers' comp claims will lower your premiums, and a loyal workforce will avoid turnover costs.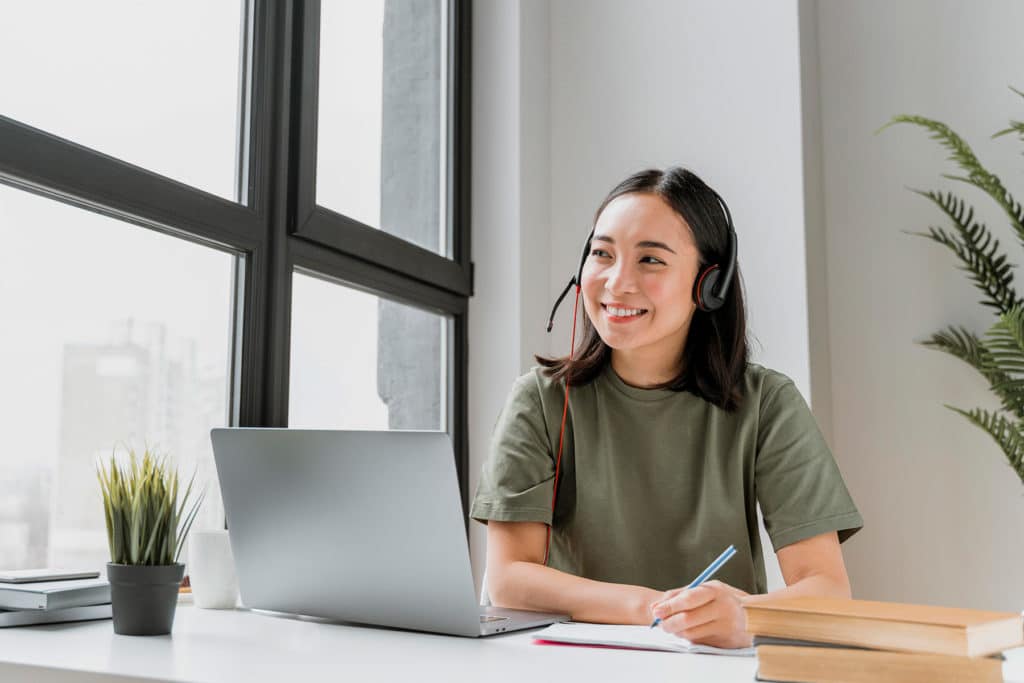 Investing in Safety Programs for Companies
If you want to create a truly safe workplace, you need to go beyond empty platitudes and updated OSHA signs. You need a safety plan that covers risk management and considers potential hazards.
You can look up a pre-existing plan example to help, but the truth is every space has its own needs and requirements. Instead of copying someone else, invest in creating your own set of safety procedures by following these steps to help you build a safer culture from the ground up.
Jumpstart Safety With Integrity Hiring
Even when an employer is serious about creating a safe workspace, they often want to skip right to building their safety program. Before you do that, though, consider who will be operating within that program.
Who are the people that will be executing your safety rules and regulations? Because if they aren't up to snuff, the best program in the world is going to fall flat.
That's why the first thing you should do is revamp your hiring practices. Along with evaluating candidates for their core competencies in relation to a certain position, you also want to asses their character.
Using Integrity Assessments to Build a Safer Workforce
Integrity assessments give you the ability to gauge an employee's ethical quality quickly and early in the hiring process. This helps you weed out problem hires who could indulge in disruptive or unsafe behaviors at work (like using drugs on a job site, not following the safety rules, or simply not showing up when others are counting on them for important or risky work).
All of the other suggestions on this list are important. But hiring for integrity is the number one element that helps you create a strong, sustainable workplace safety culture.
Identify Risks and Keep Up With Compliance
Along with hiring the right workforce, you want to set the stage for safety by taking time to identify hazards associated with your particular workspace.
Sometimes these are obvious, like using a forklift correctly in a warehouse. At other times, it could be more subtle, such as setting up slip and fall protection in a kitchen or prioritizing salting a sidewalk in cold weather.
Also, remember to research and keep up with OSHA standards and other compliance laws as they pertain to your industry. These change over time, and it's critical that you remain aware of them and how they should be followed to keep your workspace safe.
Develop Safety Rules, Procedures, and Processes
This is the big step where everything comes together. Once you've identified your risks, it's time to create the framework for your health and safety program and begin implementing protocols that keep your workplace safe.
Following health and safety best practices looks different for all businesses. For instance:
Warehouse workers might need to keep emergency exits clear or remain aware of their surroundings and unsafe conditions while using powered industrial trucks.
A construction employee should be aware of everything from wearing hard hats to protect their head to following electrical, framing, and excavation safety.
Metalworkers must wear safety glasses and the right personal protective equipment.
A food service employee might be responsible for keeping a sanitized space and paying attention to signage with important information.
Hospital staff should be taught the responsibility of wearing respiratory protection to protect from certain illnesses.
Someone working in hospitality might need to maintain the correct posture or take regular breaks.
Each of these is different, but all of them are intended to minimize risk and eliminate hazards for each organization.
Invest in Personal Protective Equipment
As you establish what your safe workspace looks like, consider what personal protective equipment (PPE) each employee should use to exercise precautions as they work. This could be something as extreme as a hazmat suit or as simple as an apron. Either way, make sure everyone wears the correct equipment for each scenario.
Also, make sure everyone knows where the first aid kit is, and if you have a safety officer, everyone should know who they are and where they are at all times. Make sure each employee has the right tools to perform their jobs safely, too, and have regular equipment inspections in the workplace.
Provide Comprehensive Training for Your Employees
Finally, each employer should schedule training to keep their employees up to date on the state of health and safety in their workplace. Safety training goes hand in hand with integrity hiring as a key cog that keeps your entire program running smoothly.
Investing in the rules and equipment and following each OSHA notice or regulation is good for setting the stage. But if you don't train every single employee to prevent workplace injuries, you won't improve the safety of your workspace.
To keep everything copacetic, schedule time for maintaining knowledge and helping your employees understand workplace safety and compliance. Show them how to use the latest equipment. Brief them on OSHA standards and regulatory changes. Walk through new safety procedures.
It's also important to establish trust with your workers. Set up a clear hazard communication standard and formal rules that they can follow to report unsafe conditions on the job.
Once you have these pieces in place, you can put your safety program into motion and evaluate its success over time.
What Does a Safety Program at Your Workplace Look Like?
So, what does health and safety look like at your company? Have you hired employees with safety in mind? Have you identified risks and regulations and created a safety program to address them? Are you training your staff to keep everyone up-to-date and able to execute their jobs in a safe manner?
These are important questions to ask, not just now but regularly as you go along. If you can invest in an honest, ethical workforce that can execute a strong, updated safety program, you can tap into the numerous benefits that workplace safety and health can provide for your business.